Remove Cart
This change will remove all your cart products. Do you really want to continue ?


Fresh Salt
Copy

Copied

https://orderchekout.rostaging.com/vendor/fresh-salt
Sandwiches, snacks and small plates to share.
Menu
Snacks (2)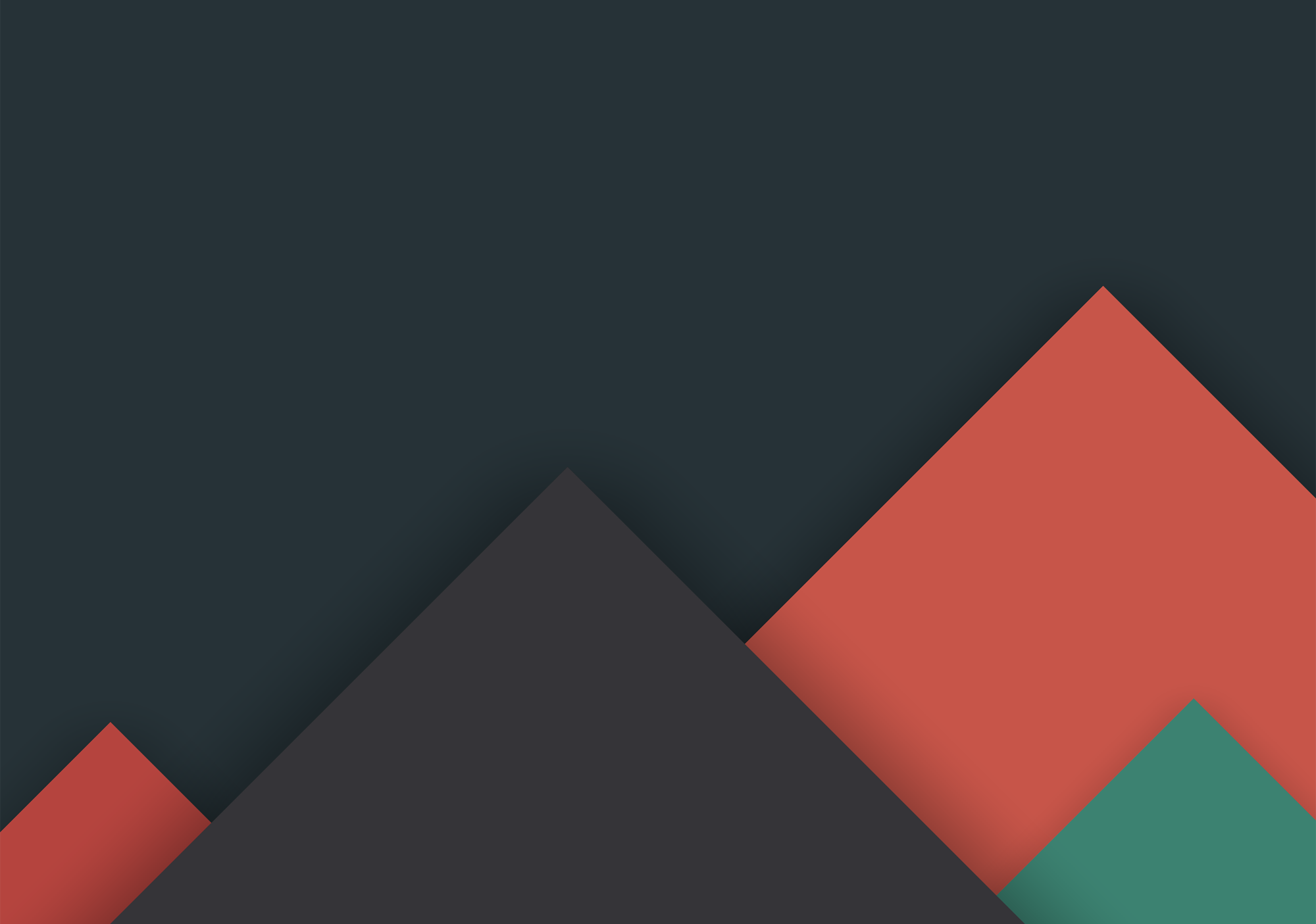 $3.00
Plain, mesquite bbq, sour cream & onion, salt & vinegar, cracked pepper & sea salt
---
Remove Item
Remove This Item?
Repeat last used customization
Remove Cart
You can only buy products for single vendor. Do you want to remove all your cart products to continue ?